Testimonials of

Tracto-Lock users
A robust system designed in the field
Developed by farmers for farmers.
At first, I equipped myself for the wheat drill which was difficult to hitch to the tractor. Now I hitch it in two minutes. Therefore, I have also equipped the plough, the vibrashank cultivator, the 6-meter rotary harrow and I plan to equip the rotary cutter. It is very comfortable on a daily basis and very safe. I could not go back. It is my choice.
Philippe Scié
Farmer and tester of the Tracto-Lock system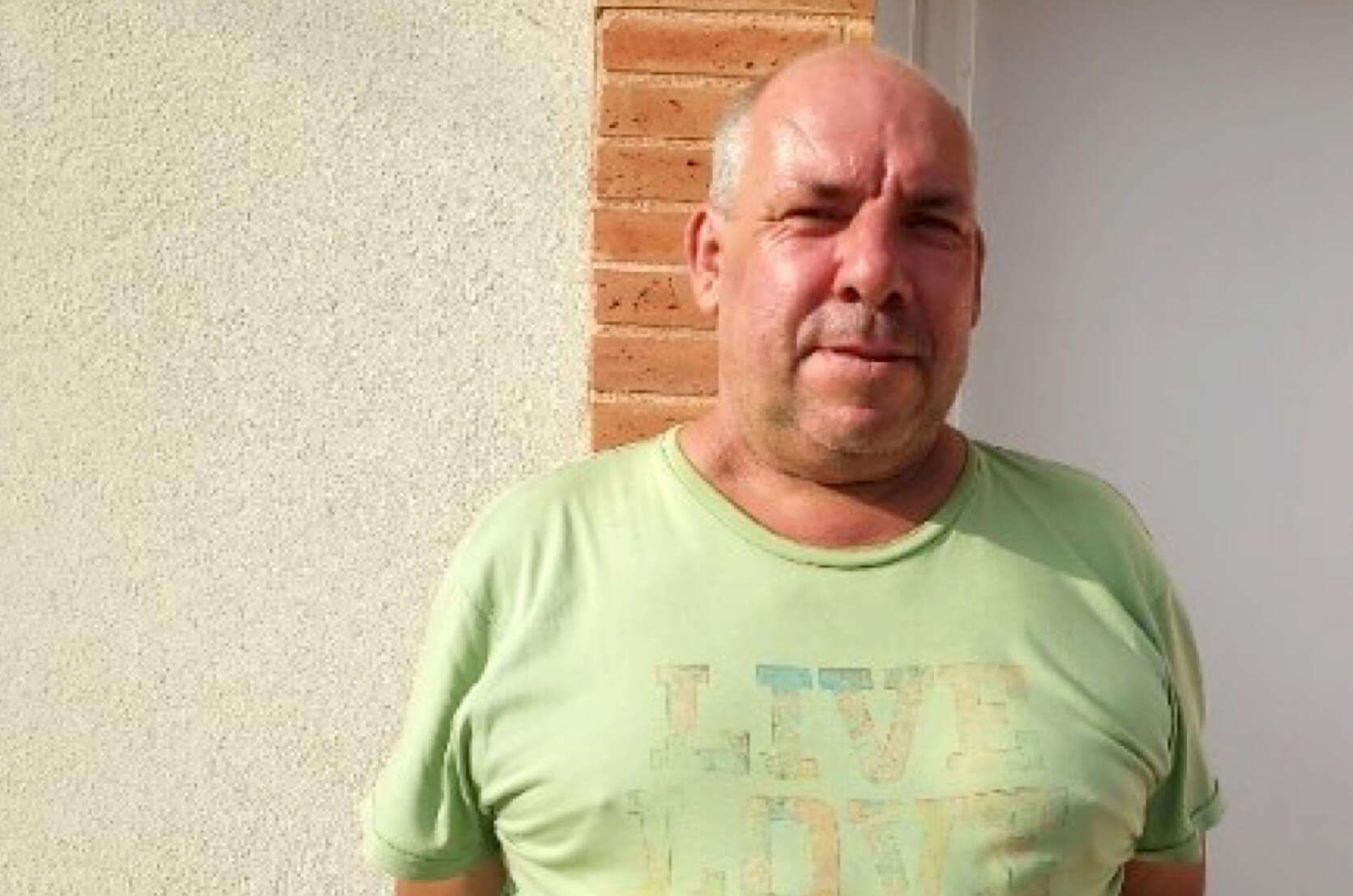 René,
Breeder of Angus Aberdeen cattle in the Lauragais area
I was one of the farmers who have been able to test the product and have seen its development. Romain, from Tracto-Lock came to meet us and asked us to go right ahead and push the material a little. I can tell you that it has not been spared! The fact of testing it for long periods permitted to identify improvements to be made. It was interesting. Today the system is reliable and makes work on the farm much easier.
Farmers are the best at describing the system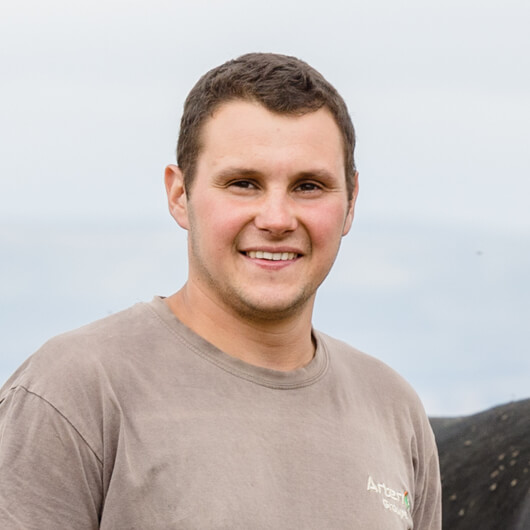 For sure it makes work easier. It's great to be able to hitch alone without asking for someone to give a hand with difficult implements. Even my mother, who used to find hitching quite difficult physically, manages to hitch alone now.
Simon,
breeder of Angus Aberdeen cattle in the Lauragais area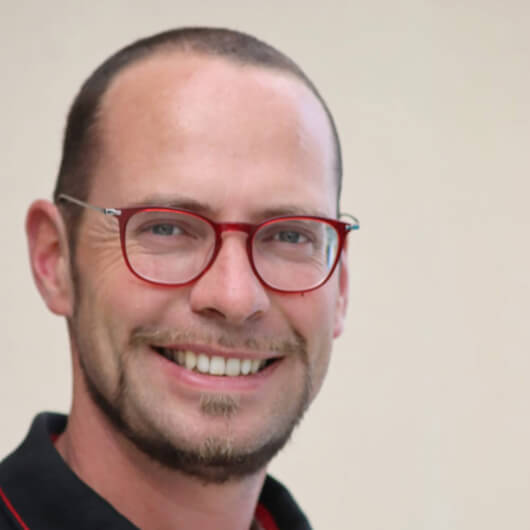 It is an easy to use tool; it easily fits on many machines. It is robust and well-designed. For sure, the reflection has been conducted over a long period of time to get a reliable system. The remote control ensures a great ease of use of the system and notably the PTO. As soon as the mechanical and hydraulic lockings are ok, you can go!
Olivier,
Technician and agricultural demonstrator