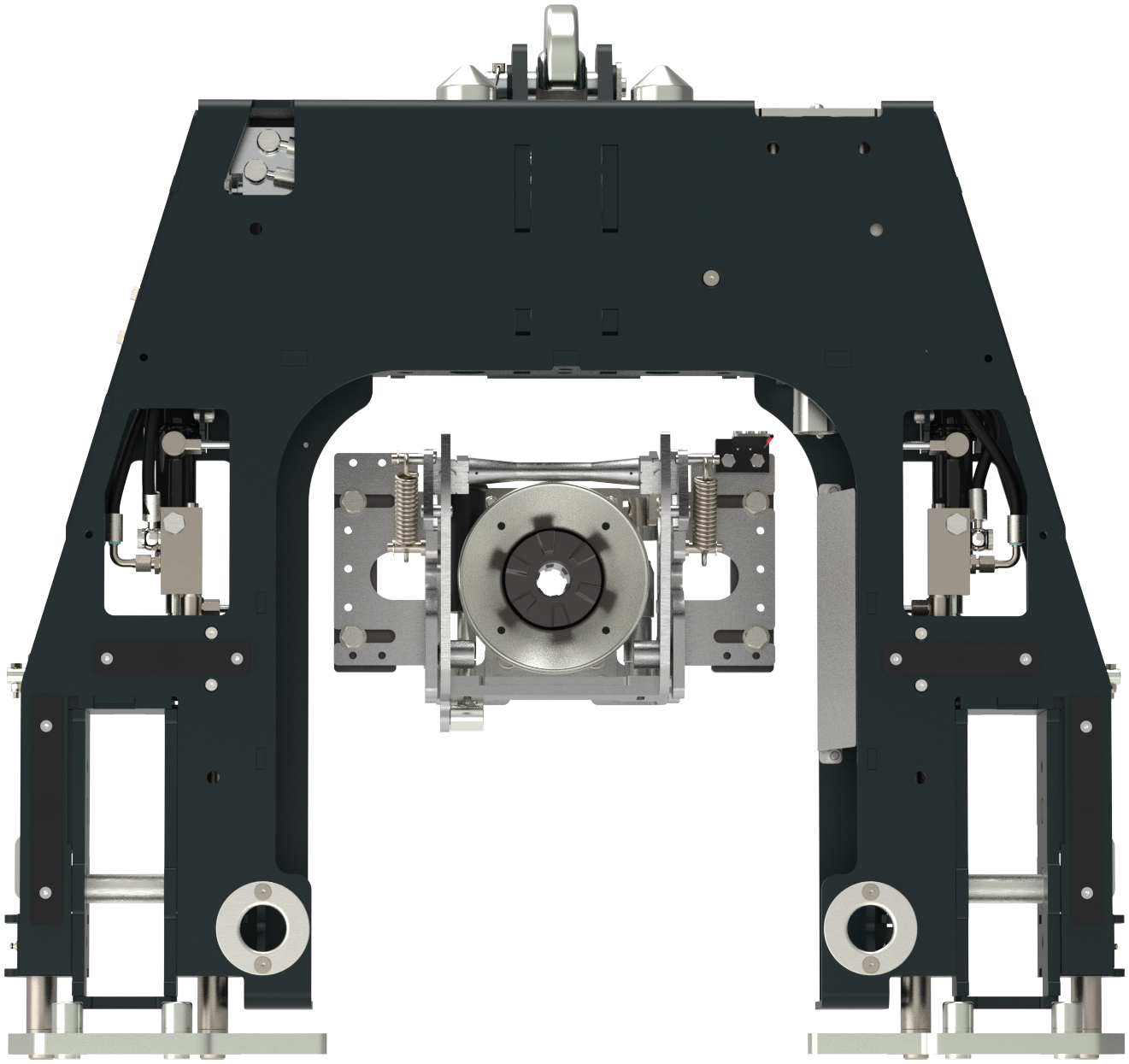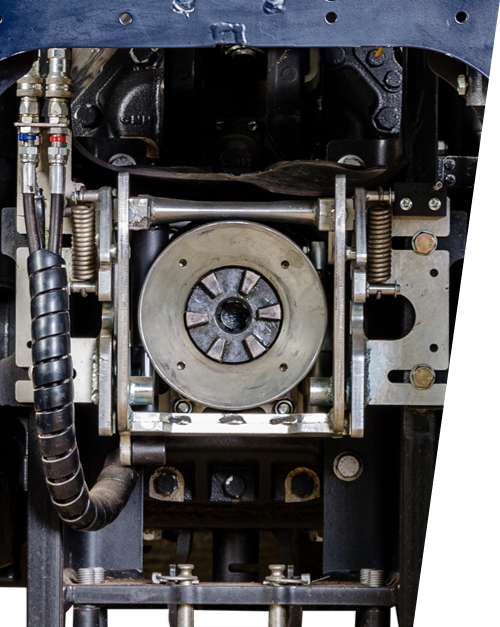 Why choose the Tracto-Lock coupling system?
HITCH ANY TOOL IN LESS THAN ONE MINUTE
Like on farming simulator: Hitching has never been easier!
DIGITAL CONTROL ON BOARD
The mess is over : Make everything from the cabin !
REVERSIBLE SYSTEM IN LESS THAN 5 MINUTES
To find back your equipment as originally
Discover our patented system

Revolutionary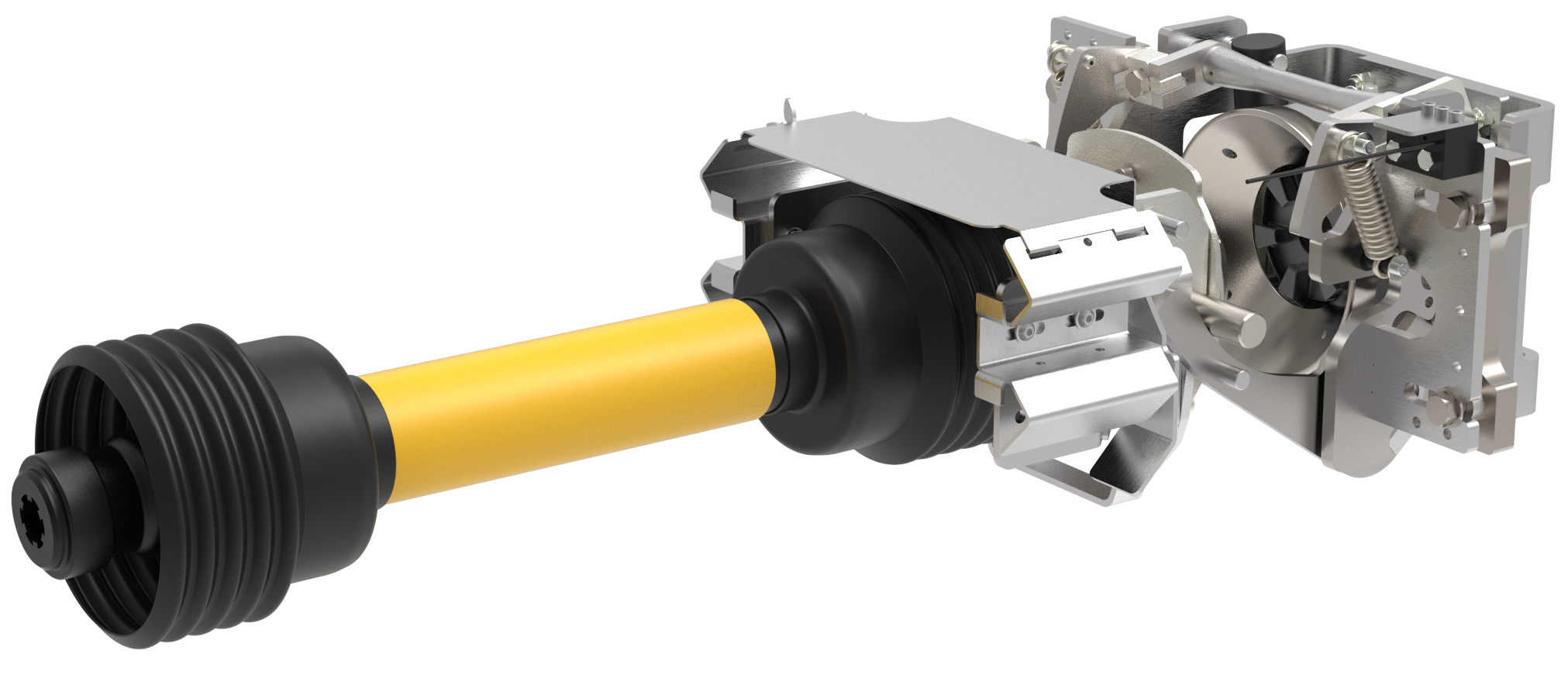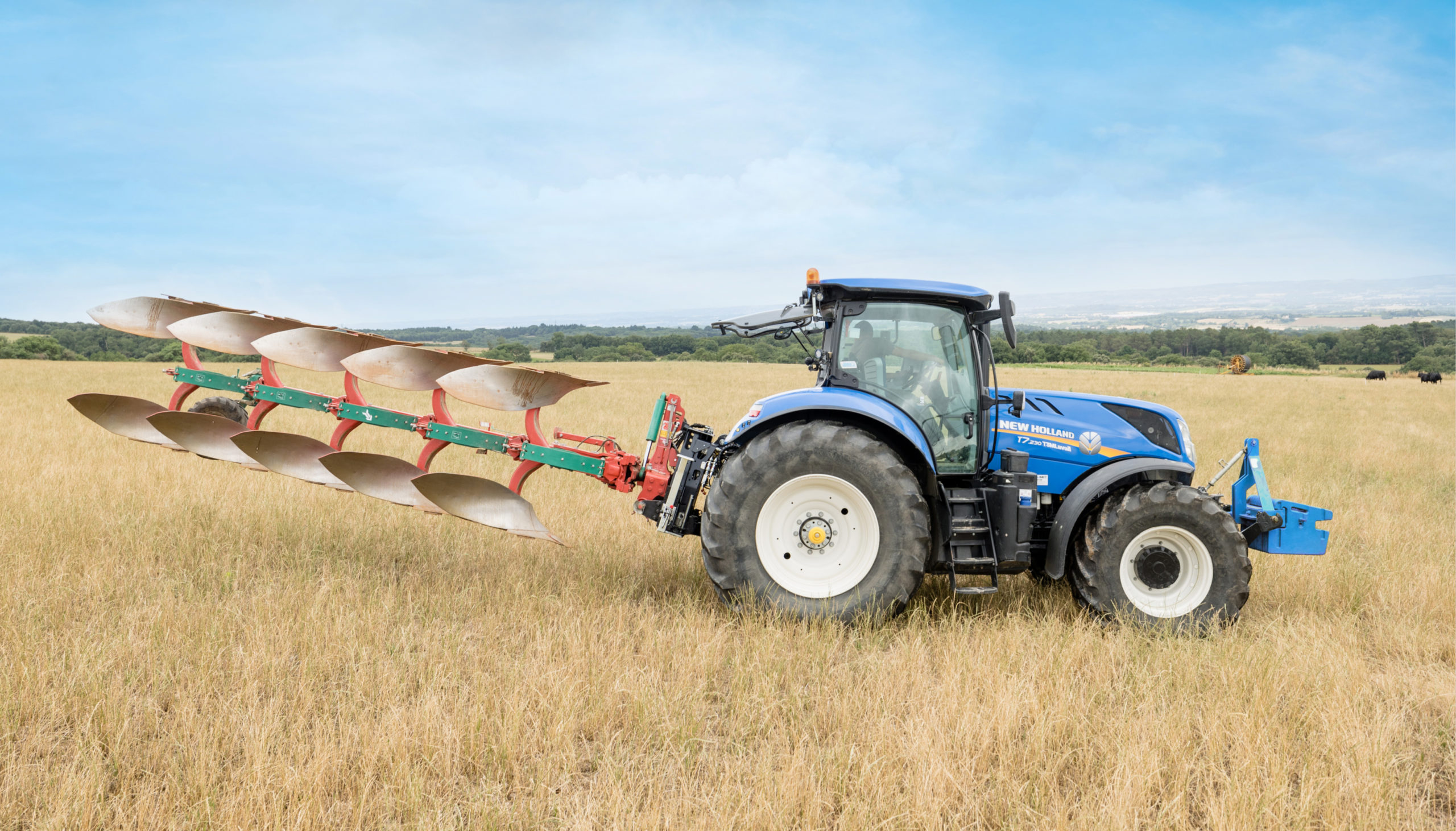 COMFORT
Digital control from the cabin

Automated implements, PTO and hydraulic connections
SAFETY
The farmer stays in the cabin for the operation that generates most accidents in the agricultural world
RAPIDITY
Complete coupling in less than a minute

Reversible installation: installed/uninstalled in 5 minutes

Uses the tractor's 3-point hitch
EFFICIENCY
Optimized operation: less immobilized tractors, less maintenance, less insurance

Space saving
AUTONOMY
Hitch the most complicated tools alone
RELIABILITY
Tested by farmers in a deliberately harsh environment
MSA (French mutual social assistance association) funding
The MSA supports you in the implementation of measures aimed at improving safety and working conditions within your company.