Tracto-Lock was present from October 4 to 7, 2022 at the 31st occasion of the Breeding Fair held in Cournon (Auvergne), near Clermont-Ferrand. Back on the great success met with breeders.
A record attendance
The fair has been a particularly successful occasion in Cournon (Auvergne) with more than 105,000 visitors!
For almost a week, the visitors have discovered the Tracto-Lock system in action on the PROMODIS stand, which allowed us to carry out full demonstrations of hitching/unhitching implement, hydraulic connections, PTO.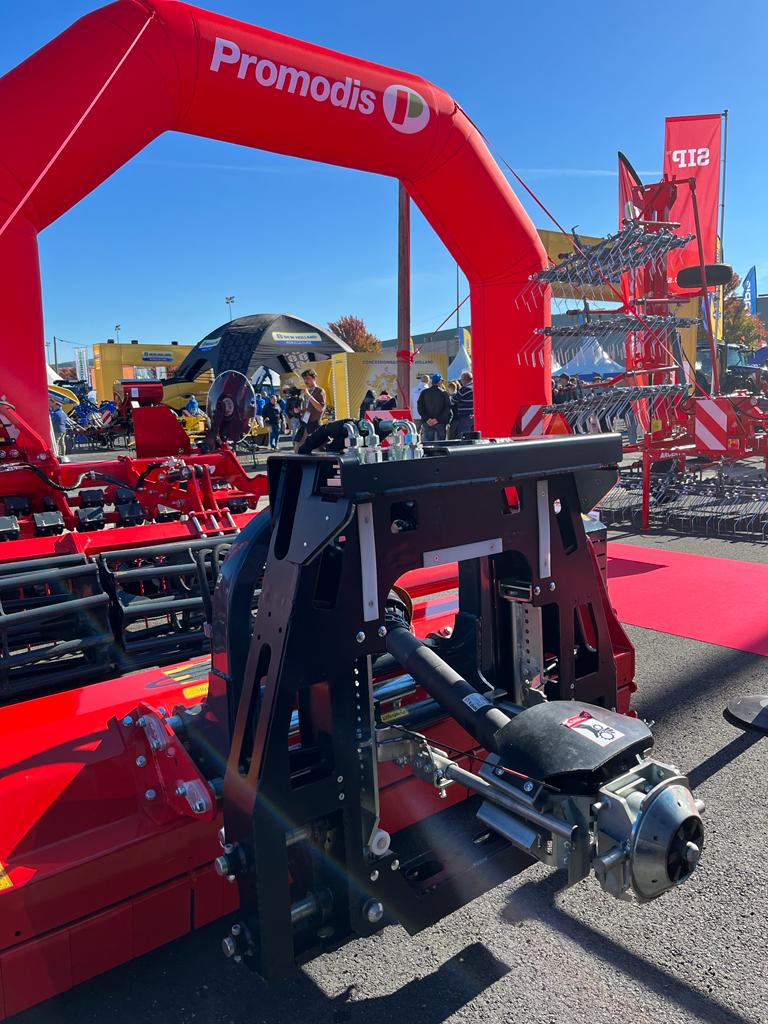 Product demonstrations at the center of the interest of breeders
Many people stopped at our stand and showed a lot of interest and questions about the working of the system: it has been an opportunity for us to exchange directly with our future customers, hear their point of view and share our enthusiasm.
Thanks to Doryan who carried out the demonstrations and thanks to the many visitors, all generations combined, who stopped at the stand to discover Tracto-Lock and exchange with our team !